Ribbon Cuttings
Ribbon Cuttings are a great way for our Chamber Members to meet and greet new business openings in DeKalb. Typically, the latest one will be featured here at the top of the page.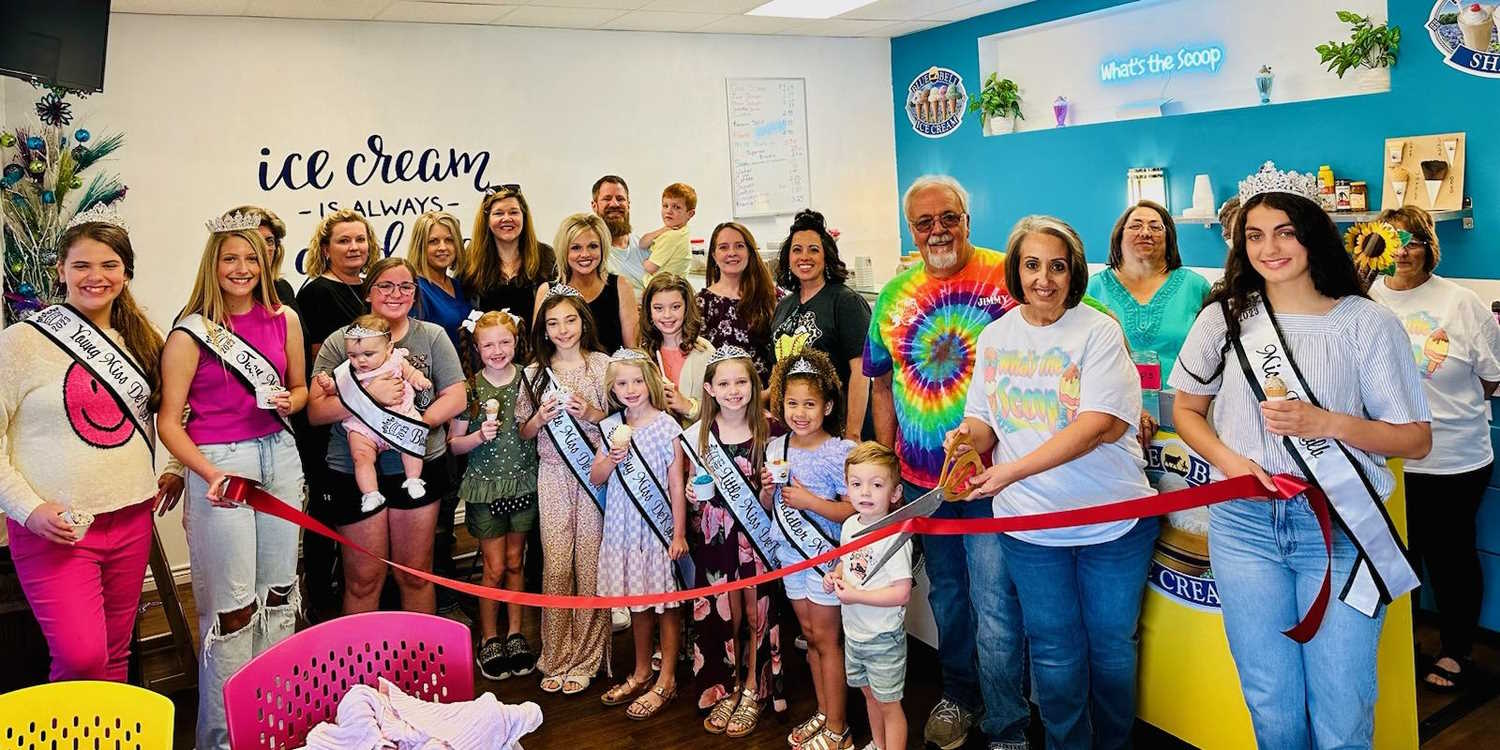 What's the Scoop, 533 E Front Street, DeKalb, TX 75559 had a great turnout for their Grand Opening & Ribbon Cutting Ceremony today. They are locally owned and already a "Favorite Spot" Ice cream parlor with 22 flavors of Blue Bell, cupcakes, cake slices, pies and cookies. Be sure to stop by and say hello - and enjoy some of their yummy goodies!!
---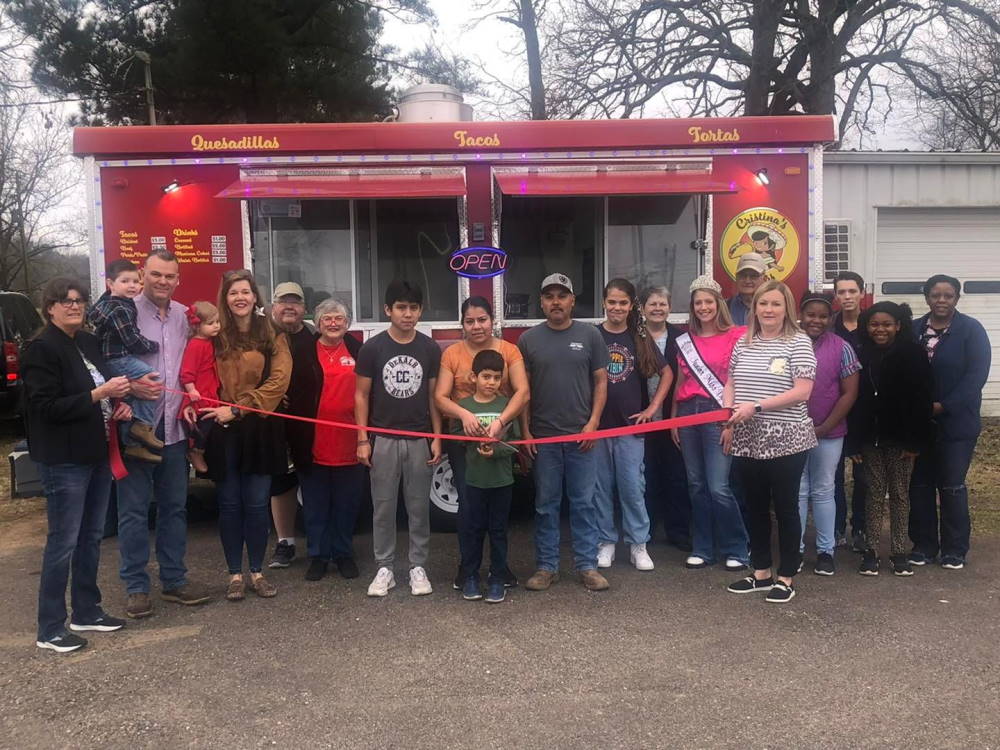 Grand Opening of Cristina's Tacos on Saturday, March 5th at 10:00 am. They are set up in DeKalb at 522 East Grizzly Drive.

---
Ribbon Cutting & Mobile Unit Grand Opening: Welcome 1st Choice Pregnancy Resource Center to the DeKalb Chamber of Commerce. Their mobile unit will in DeKalb at least once a month to provide free ultrasound services.— at 1st Choice Pregnancy Resource Center.
---
Had a great turnout for the Ribbon Cutting/Grand Opening of The Ritz Downtown.  Jason and Donna McDaniel's took a great building in our downtown area and just made it beautiful on the inside! This event center can host weddings, meetings, family reunions, Bridal Showers, birthdays, etc. They are located at 124 Runnels St, DeKalb, TX 75559 with a phone number of 903-701-0312
---