Our DeKalb TX Chamber of Commerce helps our local businesses grow and prosper thru our chamber promotions. Here at DeKalb Texas Chamber of Commerce, we are driven by a single goal; to do our part in making our community a better place for all.

We strive to build productive relationships and make a positive impact with all of our pursuits. 

Our association consists of over 75 businesses, organizations, and individuals that work toward the interests of our business community.

Please shop our local businesses whenever you can!
---
Ribbon Cutting & Grand Reopening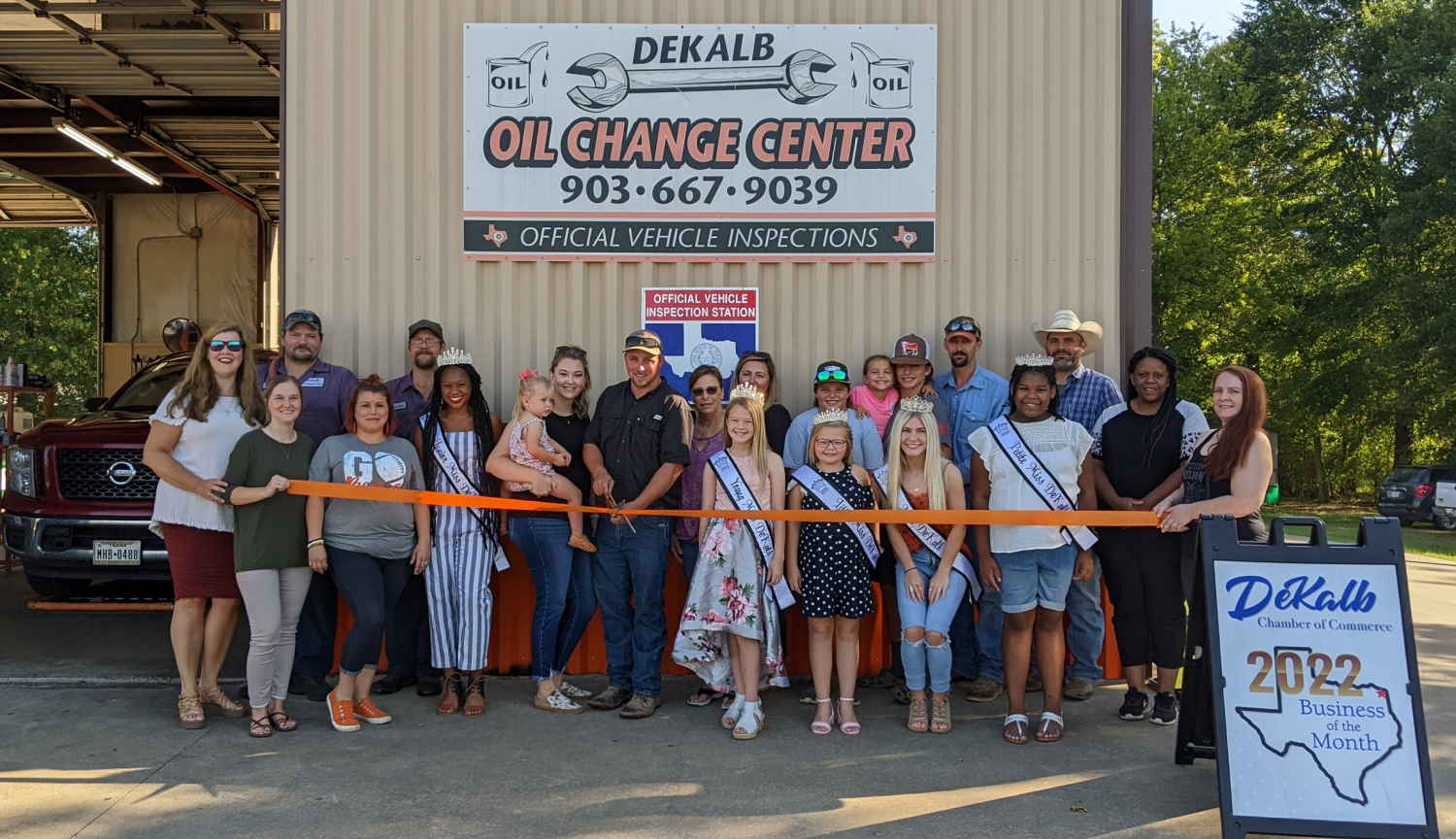 DeKalb Oil Change Center, 631 E Front St., DeKalb, TX 75559 is celebrating their Grand Re-Opening. A great day for DeKalb with lots of family, friends, guests and Chamber members for this business celebration. See more Pictures and Story HERE
---
DeKalb TX Chamber of Commerce Business of the Month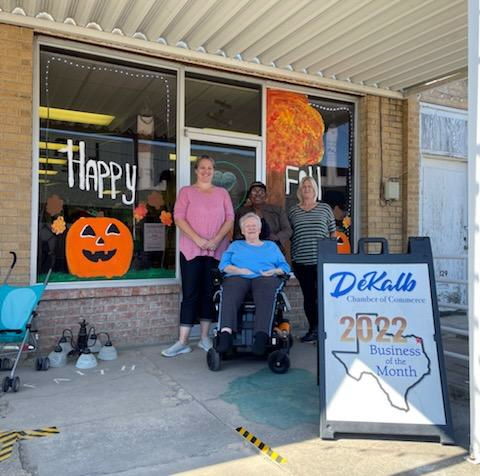 DeKalb Hope, 127 N Runnels, DeKalb, TX 75559 is a community-based non-profit organization that practices good stewardship by drawing together resources of individual benefactors, local churches, local businesses and civic organizations which are used to meet the needs of those seeking assistance.

After a destructive tornado in 1999, a committee was formed as part of a disaster recovery to help those in need. They moved to their current location on Runnels St when the building was donated by State Bank of DeKalb in 2006.

They provide short-term food provisions, emergency utility bill payment assistance, minimum purchase of propane or firewood and emergency rent or mortgage assistance. Hope is non-discriminatory, open to all persons. A client's income has to be at or below poverty level.

DeKalb Hope can be reached at: 903-667-4311
---
Please welcome our newest business to join our DeKalb TX Chamber of Commerce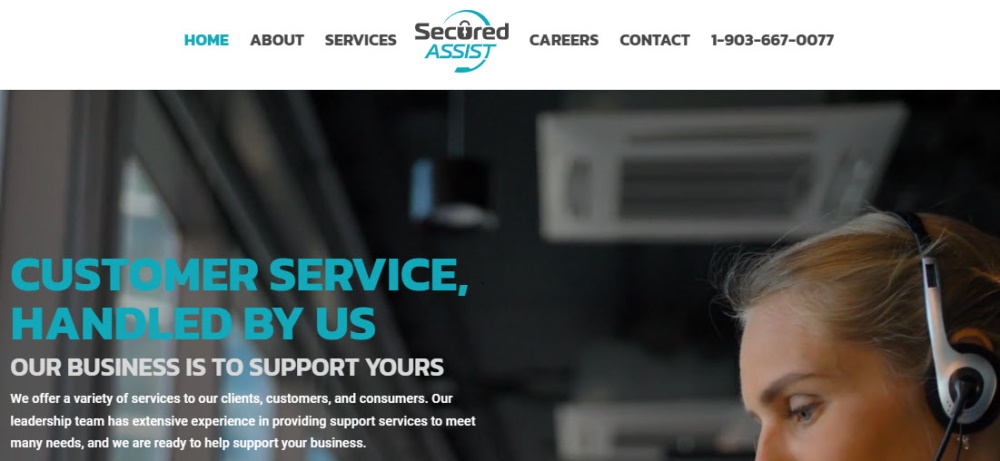 Secured Assist offers a variety of services to our clients, customers, and consumers. Our leadership team has extensive experience in providing support services to meet many needs, and we are ready to help support your business. Our founder, Roxanne Baker, has built her career through her determination to help companies grow. With a degree in management from Houghton College, and over 20 years of experience in strategic planning and implementation, she can design processes to meet your specific needs. Your experience with Roxanne and Secured Assist will be exactly what you have been looking for. Whether you are already a large business or still growing, we look forward to working with you! Secured Assist may be reached at: 903-667-0077
---
Join our Chamber today
Joining the Chamber is an investment in our community. Chamber members are business owners who understand that when their business prospers, the local community benefits. Many of our members lend their talents, time and resources to tackle important business and community development issues that impact the future of our community.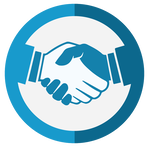 Featured Gold Members

---