Our DeKalb TX Chamber of Commerce helps our local businesses grow and prosper thru our chamber promotions. Here at DeKalb Texas Chamber of Commerce, we are driven by a single goal; to do our part in making our community a better place for all.

We strive to build productive relationships and make a positive impact with all of our pursuits. 

Our association consists of over 75 businesses, organizations, and individuals that work toward the interests of our business community.

Please shop our local businesses whenever you can!
---
Christmas in DeKalb
Christmas in DeKalb is almost here!! It is this coming Saturday - December 10.
Our Treasure Hunt, Sponsored by Bates Family Funeral Home will have it's first Clue Wednesday, Dec 7 at 12:30.
Saturday is full of fun filled activities for all - starting at 10:30 am with our Parade
Below is just one of several Posters - see the full post HERE - Also Parade Form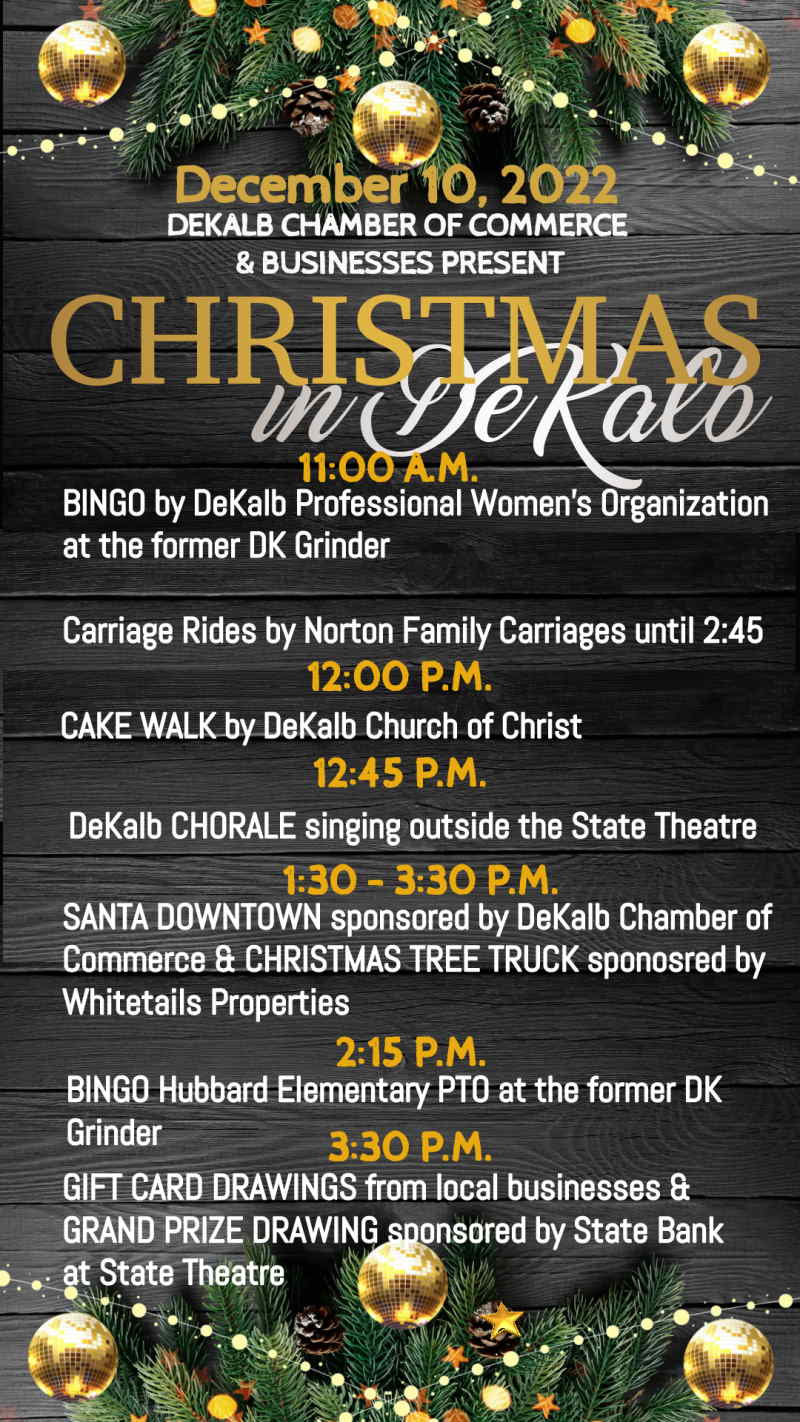 Special Awesomeness Award to DeKalb's Cole Triplett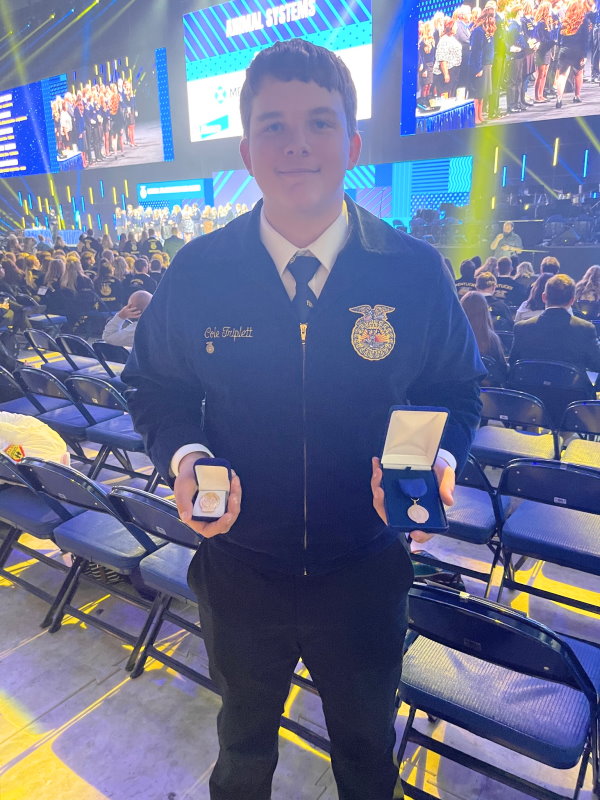 Cole Triplett is the NATIONAL Champion of the FFA Agriscience Animal Systems - He earned First Place!!
So proud of our very own DeKalb Student!!
Ribbon Cutting & Grand Reopening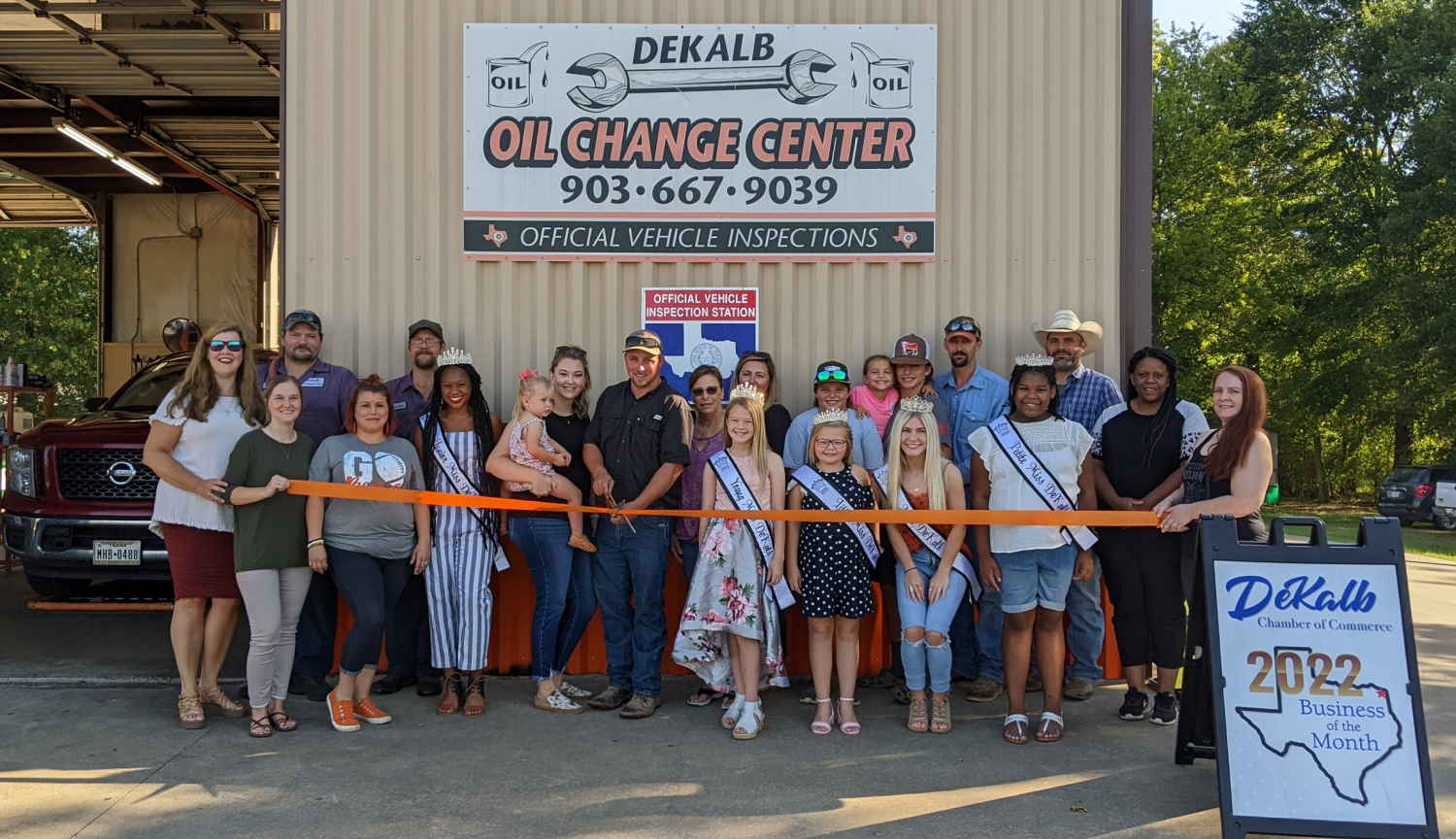 DeKalb Oil Change Center, 631 E Front St., DeKalb, TX 75559 is celebrating their Grand Re-Opening. A great day for DeKalb with lots of family, friends, guests and Chamber members for this business celebration. See more Pictures and Story HERE
---
DeKalb TX Chamber of Commerce Business of the Month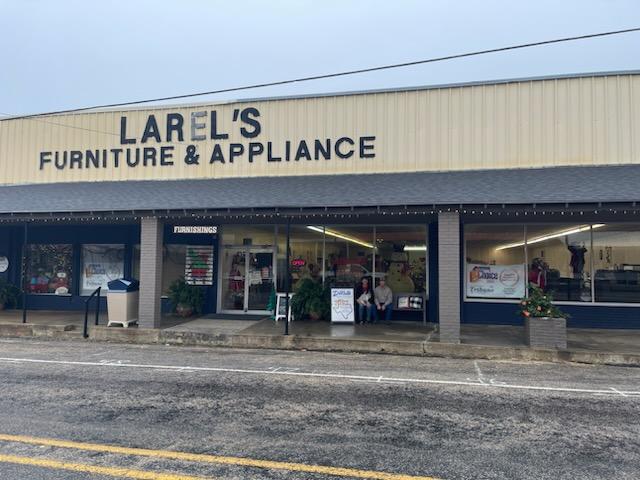 Larel's Furniture and Appliance, 132 N Runnels St., DeKalb, TX 75559 is a great example of a reason to Shop and Buy Local. They have been a fixture in DeKalb for many years. 
Their customer service, atmosphere and great products are a model for all of us to follow. Mike and Jana are always there and provide that extra customer service that you just won't get when you buy online. Deliveries are trouble free and arranged at your convenience. 
They are Open Monday thru Friday from 8am till 5 pm. If something special is happening in town, they'll be open Saturday mornings too.
They can be reached at: 903-667-2213
---
Please welcome our newest business to join our DeKalb TX Chamber of Commerce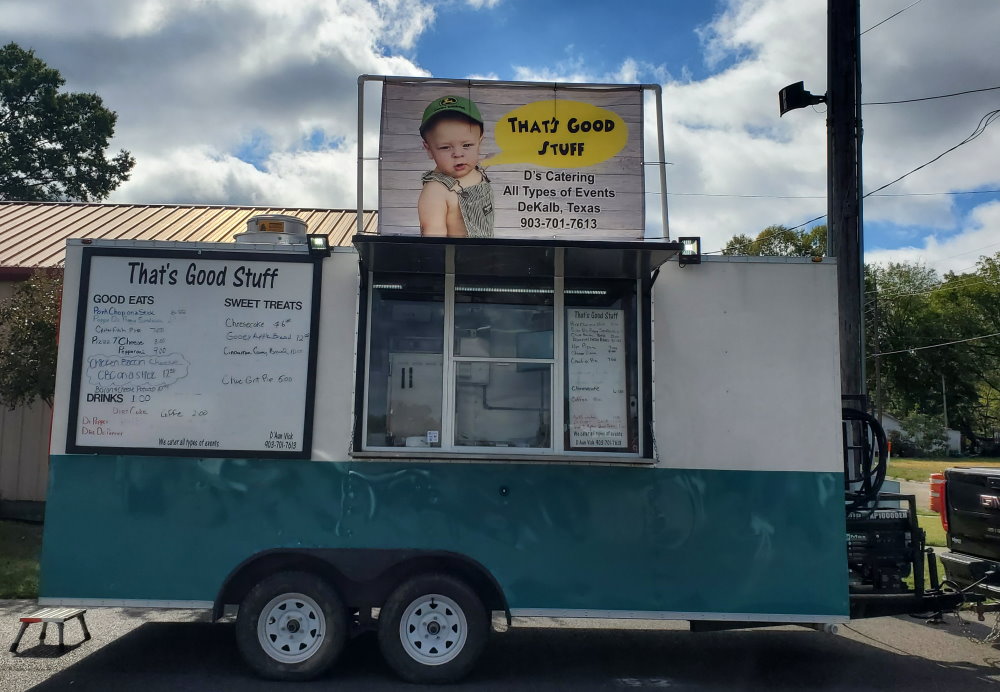 That's Good Stuff, A local DeKalb Concession/Catering Business has joined our DeKalb Chamber of Commerce.
It is owned by D'Aun Vick.
She can be reached at: 903-701-7613
---
Join our Chamber today
Joining the Chamber is an investment in our community. Chamber members are business owners who understand that when their business prospers, the local community benefits.
Many of our members lend their talents, time and resources to tackle important business and community development issues that impact the future of our community.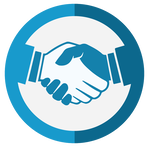 Featured Gold Members

---