Our DeKalb TX Chamber of Commerce helps our local businesses grow and prosper thru our chamber promotions. Here at DeKalb Texas Chamber of Commerce, we are driven by a single goal; to do our part in making our community a better place for all.

We strive to build productive relationships and make a positive impact with all of our pursuits. 

Our association consists of over 75 businesses, organizations, and individuals that work toward the interests of our business community.

Please shop our local businesses whenever you can!
---
2022 DeKalb Chamber of Commerce Academic Scholarship Winners
Our 2022 DeKalb Chamber of Commerce Scholarship Winners are: Hanna Mullins, Emily Murphy and Stephanie Motes. Presenting the Awards is Chamber President Donna McDaniel.

---
DeKalb TX Chamber of Commerce Business of the Month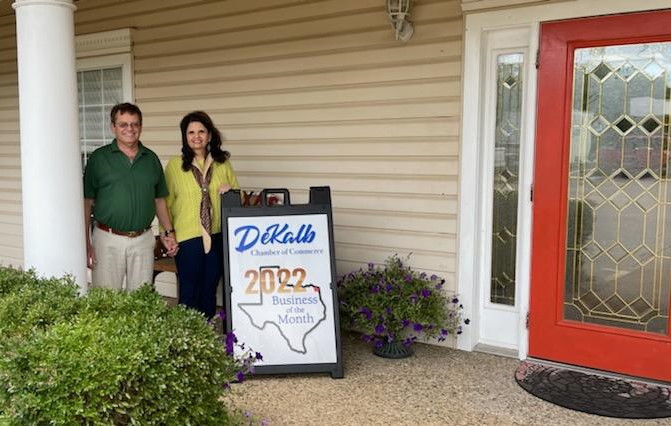 Hodges Dental, 109 Northwest Oak Street, De Kalb, TX 75559 is your local Go-To Dental Clinic! They offer various insurance company coverages and are a family run clinic with an excellent reputation. They are Open Monday thru Thursday from 8:30 till 5 pm. 

Their slogan is "If you wake-up with a toothache, we will do our best to see you the same day you call. Call early!" How great is that in these days!!

They can be reached at: 903-667-5127
---
Join our Chamber today
Joining the Chamber is an investment in our community. Chamber members are business owners who understand that when their business prospers, the local community benefits. Many of our members lend their talents, time and resources to tackle important business and community development issues that impact the future of our community.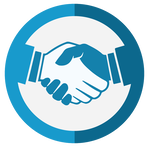 Featured Gold Members

---