Fireworks in the Park is one of the highlights of the year. We are celebrating so much with our great country and encourage everyone to join us. We are holding our beautiful celebration at the DeKalb Industrial Park, after dark.

The date is Saturday July 2, 2022 - after dark!! 
Christina's Tacos will start serving at 7:30 PM - make it a great Family night and come on out for the "oh's and ah's" of Fireworks!!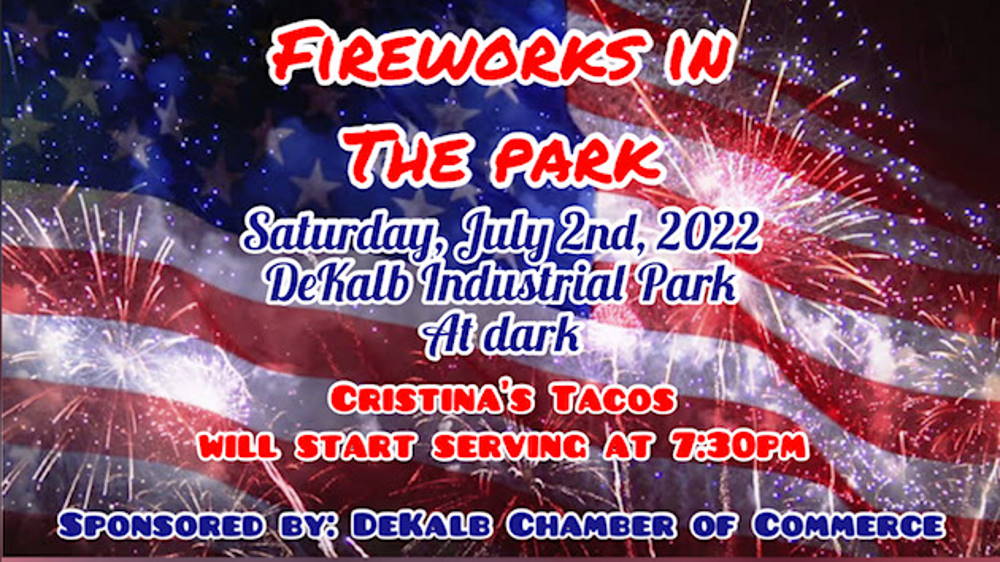 ---
Yummy Food Onsite too!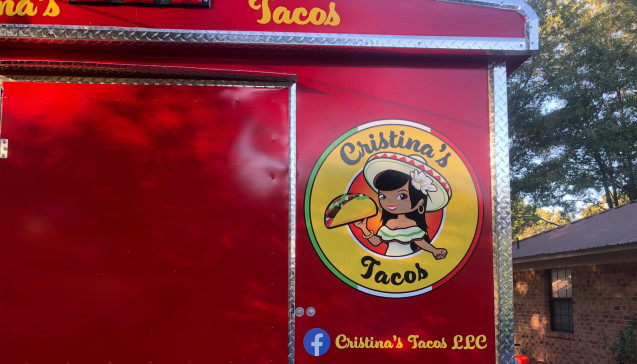 Christina's Tacos will be set up from 7:30 on for your eating pleasure - make it a Family Night.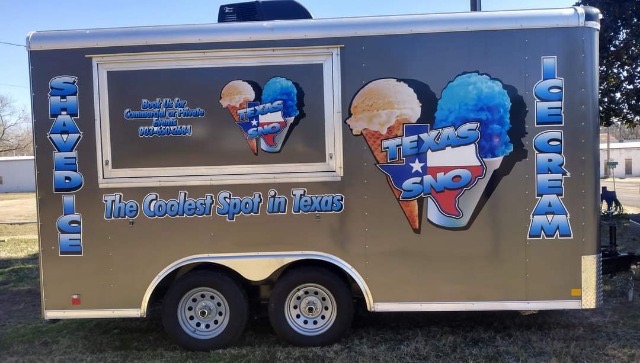 Texas Sno will be at the DeKalb Trailers & Portable Bldgs from 7:30 on. CASH Only.
---
Special Thanks to our Sponsors!
Reminder - NO PARKING on Rt 82 or 259