Fireworks in the Park!
Fireworks in the Park Show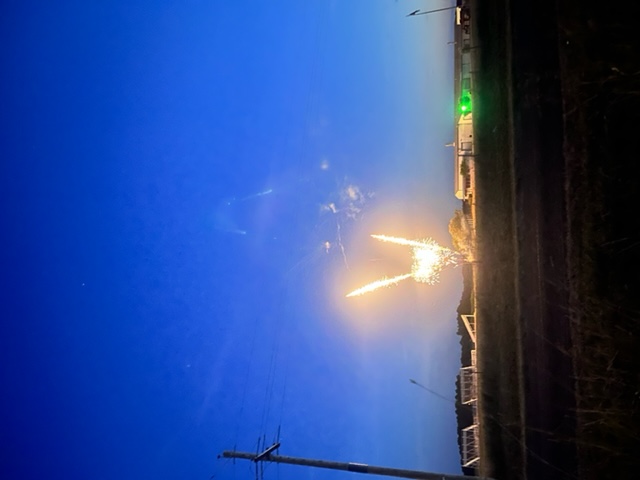 Man Made Fireworks
Nature Made Fireworks
---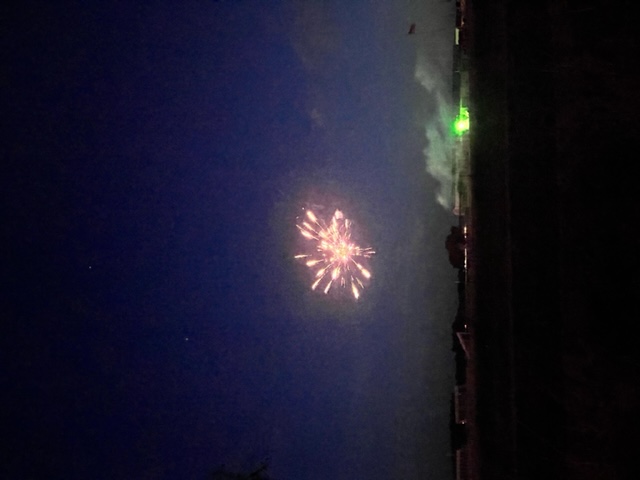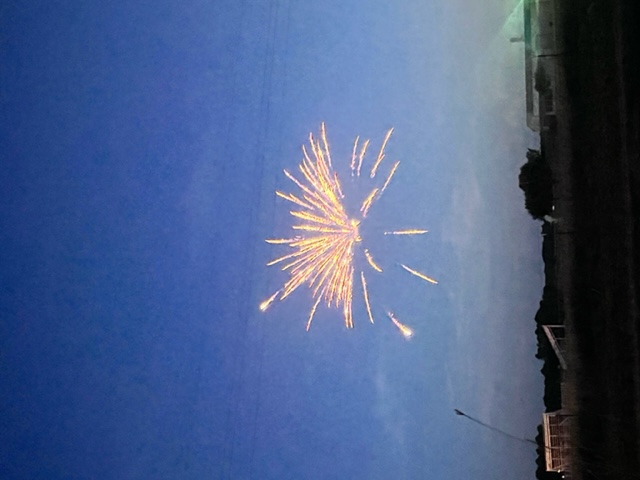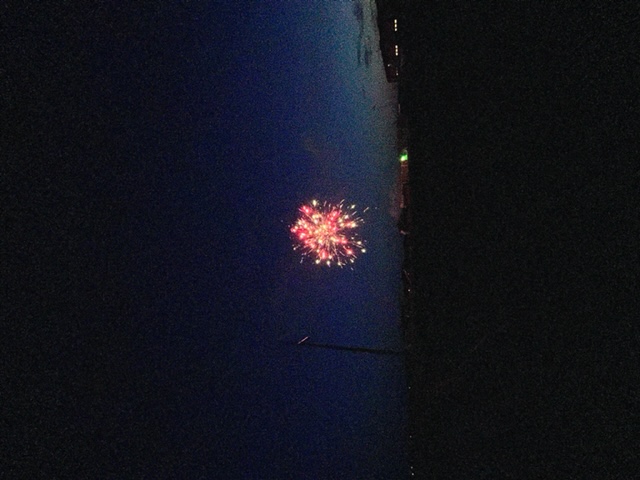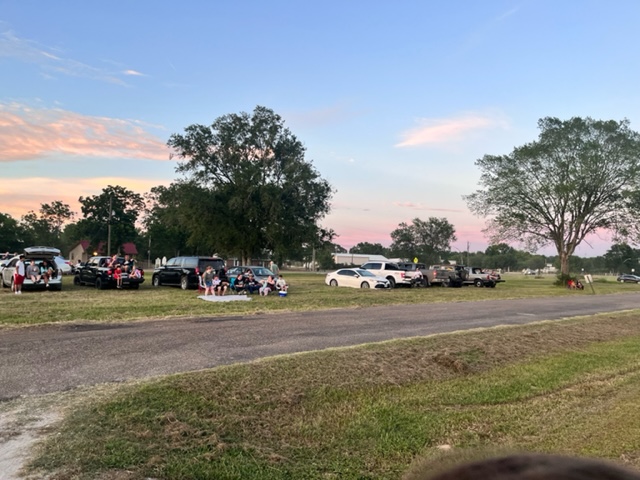 The DeKalb Chamber of Commerce Fireworks in the Park Show was Awesome!!!! We had great weather, beautiful sunset and fabulous Fireworks!! WOW!!
Special thanks to our Chamber Board Member - Kelsey McDermott - for these wonderful pictures!
---
Food Trucks were all ready to feed the crowd - everyone came out!!
Great night for fun and Fireworks!!
Fireworks in the Park is one of the highlights of the year. We are celebrating so much with our great country and encourage everyone to join us. We held our beautiful celebration at the DeKalb Industrial Park, after dark.

The date was Saturday July 2, 2022 - after dark!! 
Christina's Tacos started serving at 7:30 PM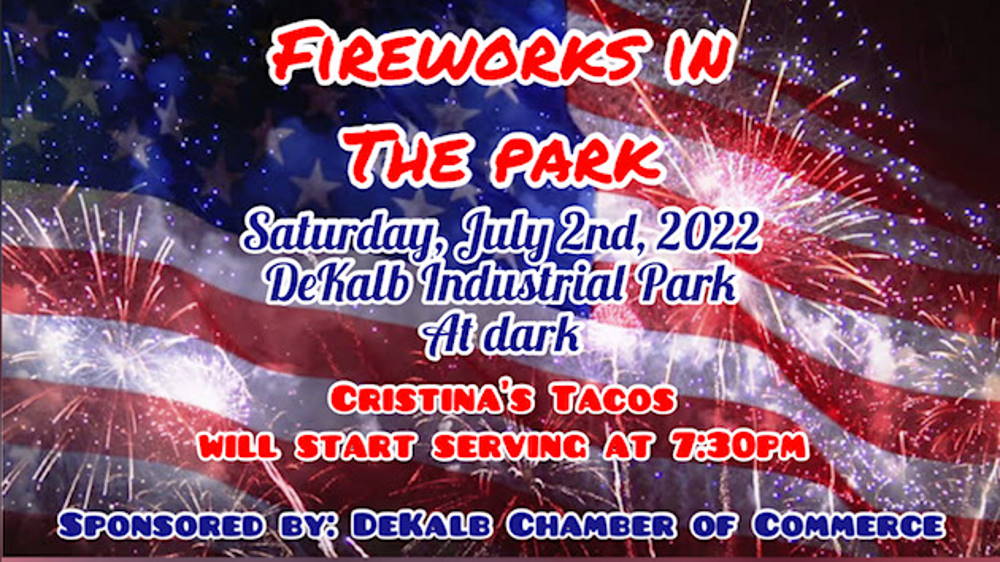 ---
Yummy Food Onsite too!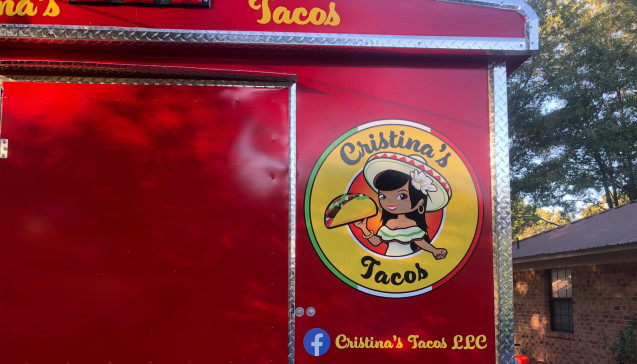 Christina's Tacos was all set up from 7:30 on for your eating pleasure - make it a Family Night.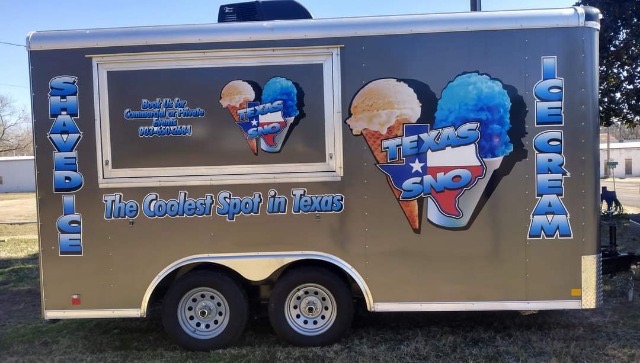 Texas Sno was at the DeKalb Trailers & Portable Bldgs from 7:30 on. CASH Only.
---
Special Thanks to our Sponsors!
Reminder - NO PARKING on Rt 82 or 259
---