Parade Entry Form
Please email Completed Parade Form to: Denisek.swint@gmail.com
Vendor Form for Christmas in DeKalb 2022 is HERE
---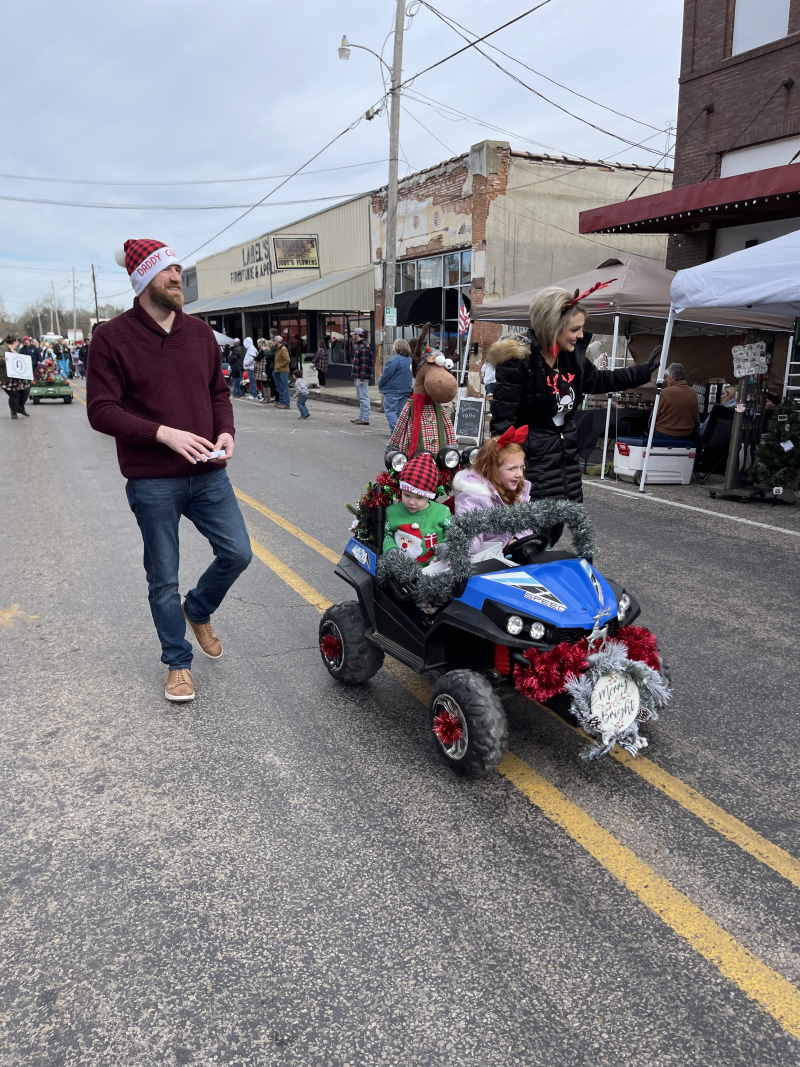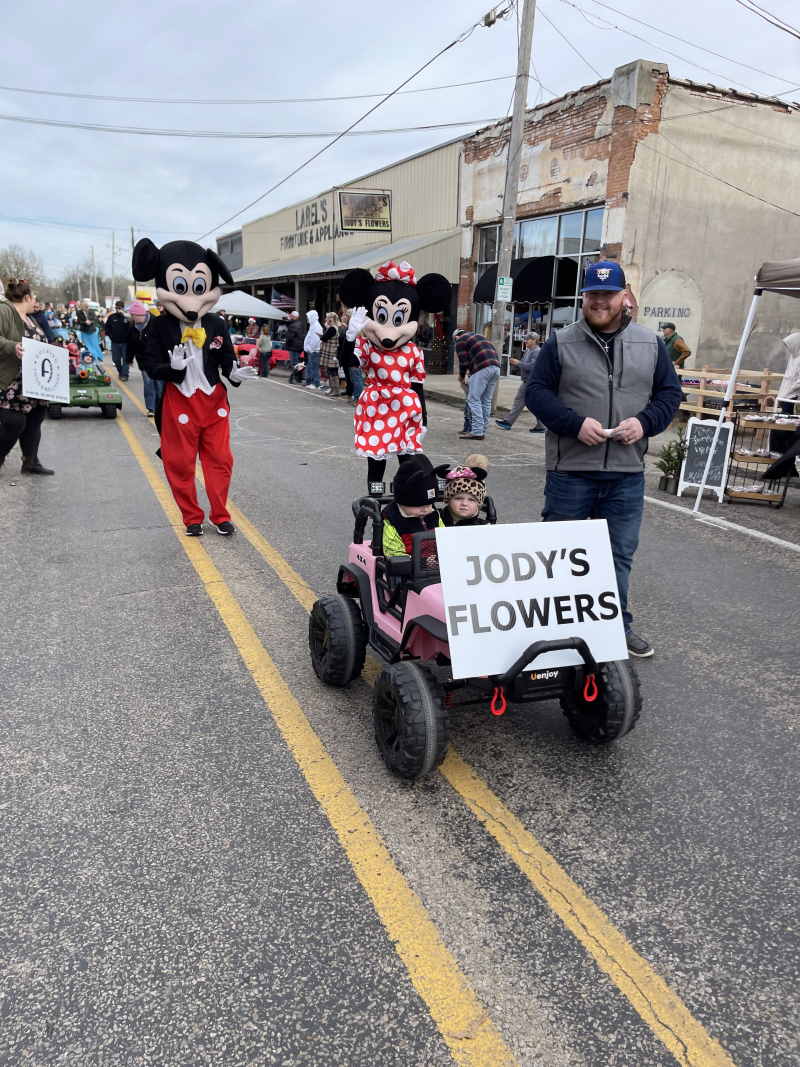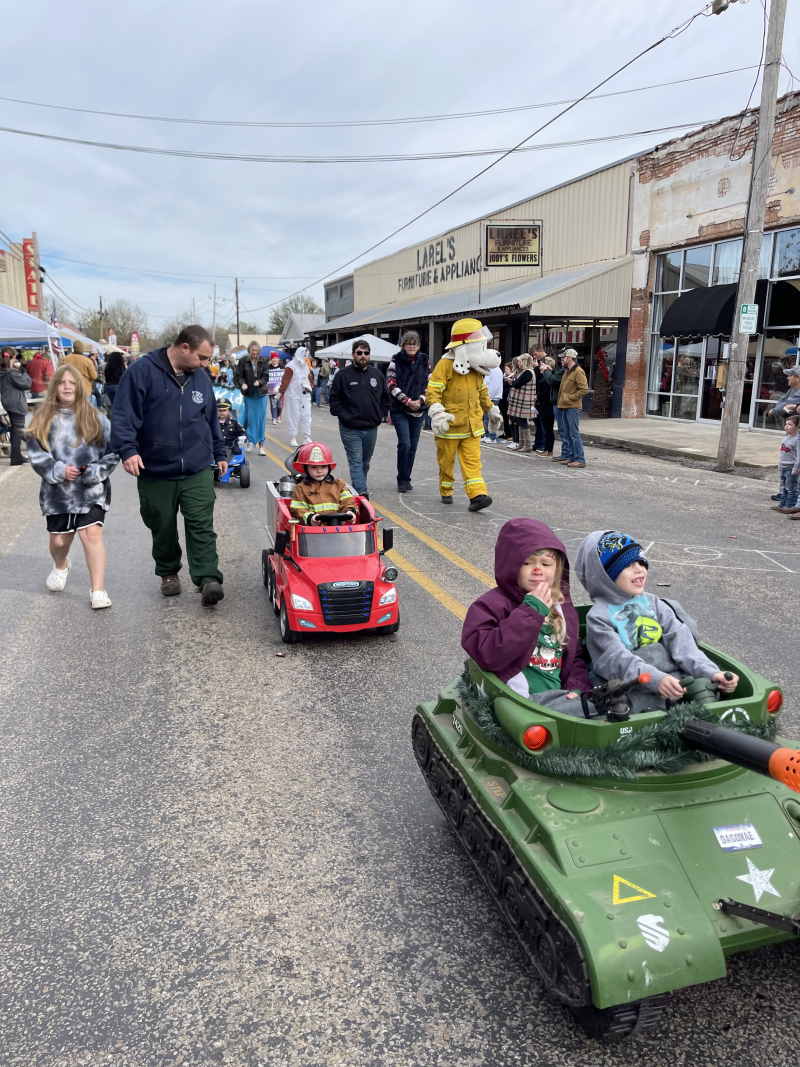 It's Time for the Christmas in DeKalb Mini Parade 
Set your calendars for December 10 at 10:30 AM
Get ready to march up and down Runnels Street.
Route: Line up in the Family Life Center parking lot by 10:15. Parade will proceed north on Runnel's  Street to the red light and then south on Runnel's Street back to the Masonic Lodge. Each entry will stop  in front of the State Theatre to give the audience time to hear about the group.
Rules: All entries must be decorated. Self-powered or battery-operated entries only. The Mini Parade is  open to walkers, bicycles, tricycles, wagons, battery operated power cars, trucks, and tractors, and golf  carts. Candy may be handed out to the spectators. 
Entry Forms: DeKalb Chamber of Commerce Website and FaceBook page, at Larel's Furniture and at  DeKalb Trailers and Portable Buildings. In order to recognize your group and each participant we need  an entry form filled out. Printed forms may be dropped off at Larel's Furniture or DeKalb Trailers and Portable Buildings.
For more information contact Denise Swint 903-826-1359
Spectators: We will NOT be on Hwy 82. Please park and walk down the street.